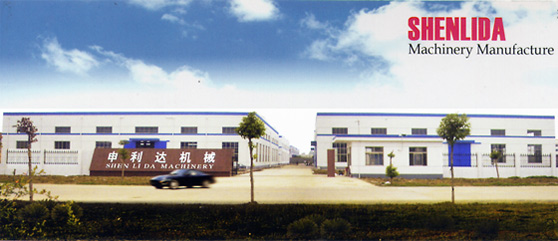 Jiangsu shenlida Machinery Manufacturing Co., Ltd. is a material supplier of China National Petroleum Corporation (CNPC), a member of the first-class network of Sinopec material and Equipment Corporation, a shortlisted company of CNPC drilling tools and trial production tools, and a member unit of material network of China National Offshore Oil Corporation. It is a specialized enterprise engaged in the development, production and operation of petroleum machinery. Workover Tong has won the famous brand of Jiangsu Province. It is a national high-tech enterprise, a patent advantage enterprise of State Intellectual Property Office, and has obtained the certificate of measurement management system.
It mainly produces three series of oil drilling and production equipment, drilling and workover automation equipment and blowout prevention and emergency connection device. Specifically, there are XQ series tubing tongs, xqb89 / 8ya type closed end tongs, TQ series casing tongs, ZQ series drill pipe tongs, SLD series toothless pipe tongs, SLD series toothless casing tongs, torque automatic control system, SLD series screwing machine, toothless thread screwing machine, assembly and disassembly rack, tubing plug valve and check valve automatic grabbing device for drilling and workover, pipe rod conveyor, drilling and workover operation automation equipment, etc, We have obtained ISO9001, ISO14001, GB / T28001 system certification certificate, and have the right of independent import and export business. The products are sold to the major oilfields in China, and exported to Europe, America, Southeast Asia, the Middle East, CIS and other international markets.
The company has relatively strong R & D capability. It has Petroleum Machinery Research Institute, 8 invention patents, 20 utility model patents and 10 national high-tech products. The company has long-term industry university research cooperation with China University of petroleum, Beijing United University, Changzhou University and Tianjin University of technology. It has undertaken large and medium-sized scientific research projects of CNPC and CNOOC.
The company to high-quality products and excellent service to meet the needs of global customers, warmly welcome Chinese and foreign merchants to visit!